Services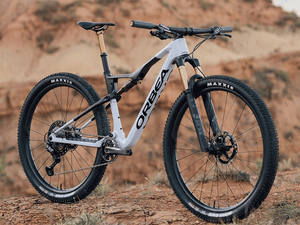 Orbea dealer
Renders Tweewielers Orbea dealer focuses on amazing brand Orbea. We deliver every new bike with free maintenance for one year and a free bike fit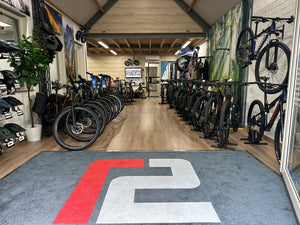 Our store
You can contact us for repairs to all types of bikes of all brands, sales of Qwic e-bikes and Orbea sports bikes
Design your ride
Many models can be fully customized. You can adjust the main colors, detailed color, text and other details.
You can choose from any color of the rainbow. You can edit the frame, front fork, rear fork, logos, and more. All models are available in high-gloss or matt.
Drop by to compose your bike in our shop!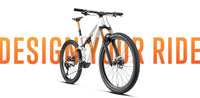 Location
Renders Tweewielers
Riethovenseweg 16
5524BB Steensel
Municipality of Eersel
The Netherlands